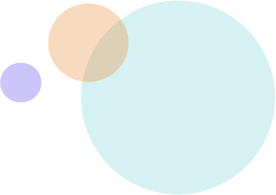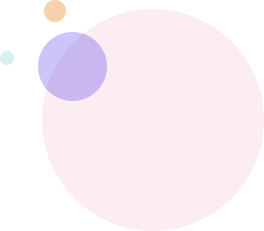 Established in 1979 ,

Sanate Choub Shomal has been ever a leading producer by its high quality and well-known particleboard in domestic market .The product was also introduced to regional markets and warmly welcomed in Turkmenistan , Afghanistan and … and recently in Russia.
The Company was developed by installing a short cycle Melamine line in 2010 in the same location , Gonbad city Golestan province.
At presents ,We benefit of our raw particle board production line covering most lengths size including 4.2, 3.75, 3.66 ,3.07,2.75, 2.55,2.44,2.2,2.1,1.83 having a width of 1.83 m and 0.014 , 0.016 and 0.018 m thickness .
The Melamine line is backed by our experienced team and their activities lead to a series of products that will be assured our customers what they will receive ,totally meet their requirements.
Melamine faced MDF and Particleborad panels are being produced in a large varieties of designs and colours in 3.66*1.83 m size.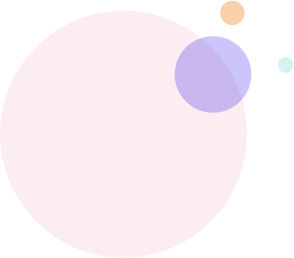 Get informed about new products and discounts.
Input your Email address in the box below.